Liberty Lace co., Ltd.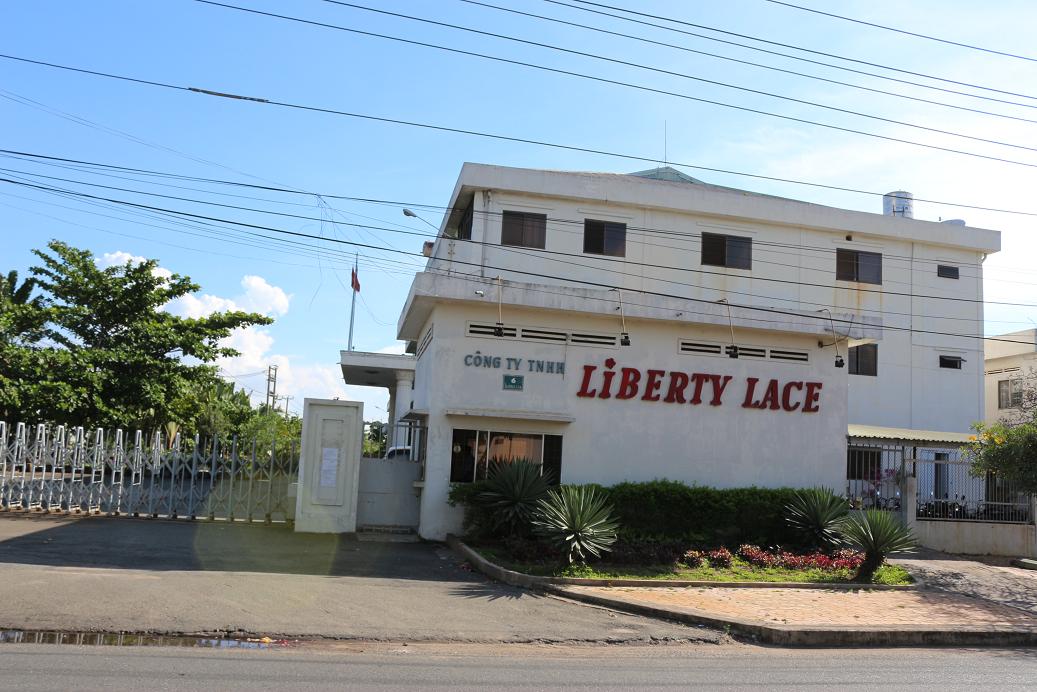 Profile
Begin on September 1996
Location at Bien Hoa industrial Zone 2, Dong Nai province, Vietnam
We are 100% invested by Taiwan with Taiwan embroidery technology
and terms.
Worker: 300 people
Language: English, Vietnamese, Chinese,
Division:
- Office: Sales division I and II, Financial division,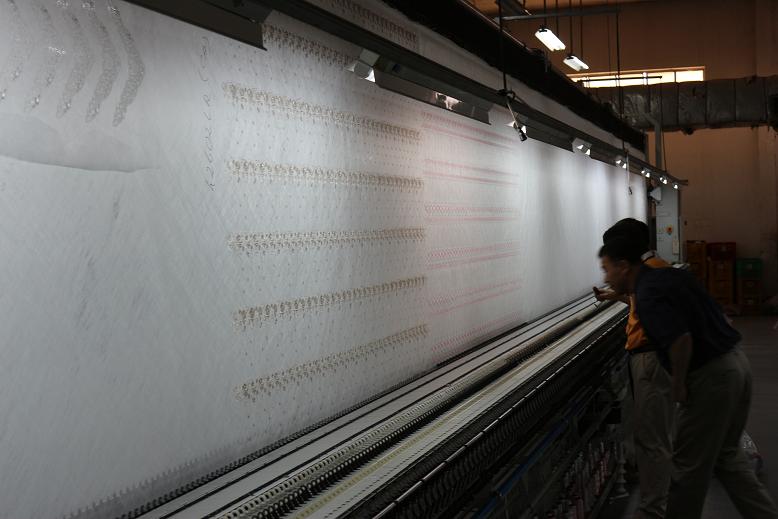 Human Resource division, General affairs division
- Pattern develop center: Designer, Punching technician
and sample making procession
- Embroider factory: Division I and II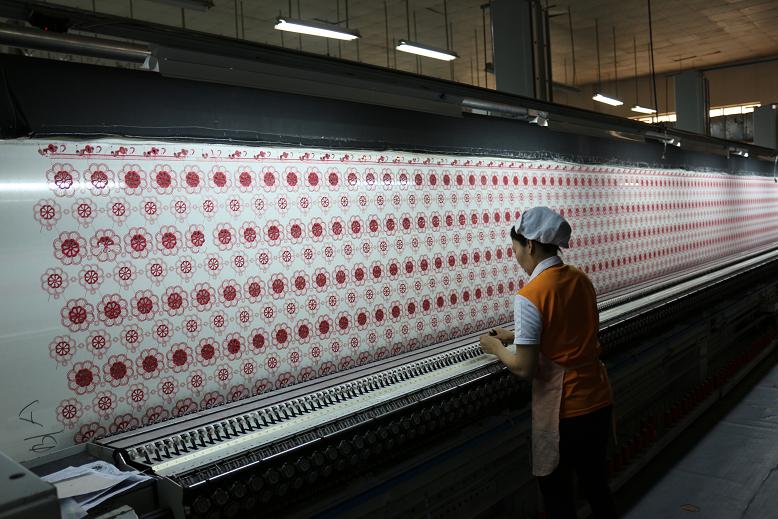 - Embroidery repair area:
- Dyeing and melding factory:
- Finishing area:
- Quality checking and Inspection:
- 100% inspect area:
- Cut and packing area:
- Torchon factory: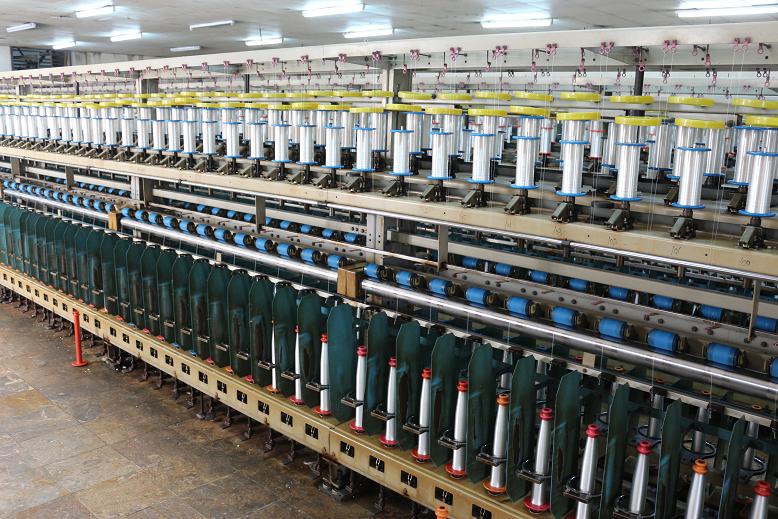 Capacity: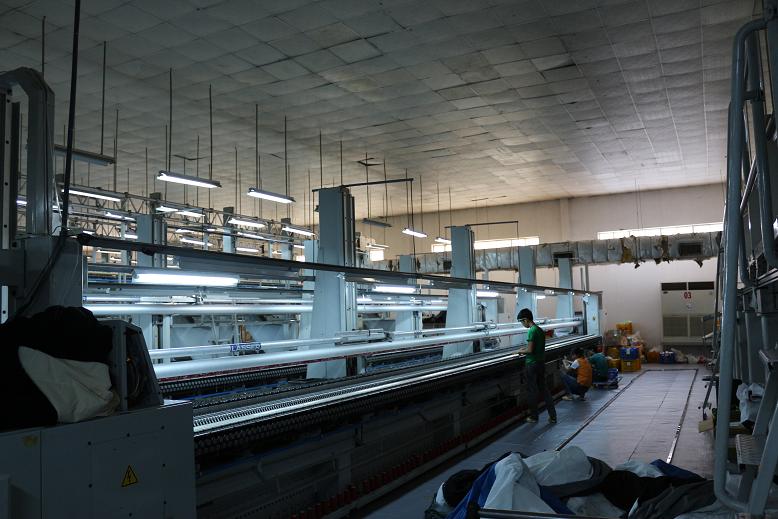 Embroidery lace: 3.6 million yards per year.
(Tulle, cotton and chemical trimming, motif, allover lace etc.)
Torchon Lace: 1 million yards per year.
Equipment:
- 17 set Laesser Schiffili embroidery machine,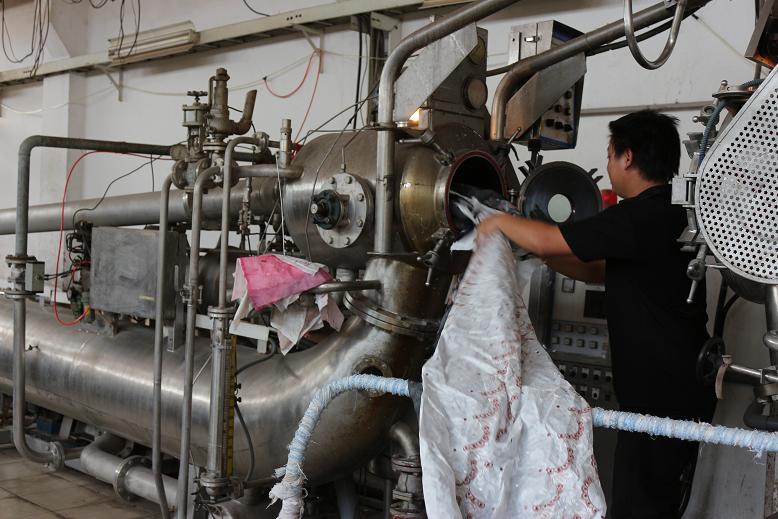 7 MDT color change and 10 L120-L400 standard machines.
- 7 set punching and design workstation
- 3 set yarn twist machine for embroidery thread
- 2 set finishing machines
- 10 set dye machines
- 24 set torchon machines
- 2 set needle inspect machines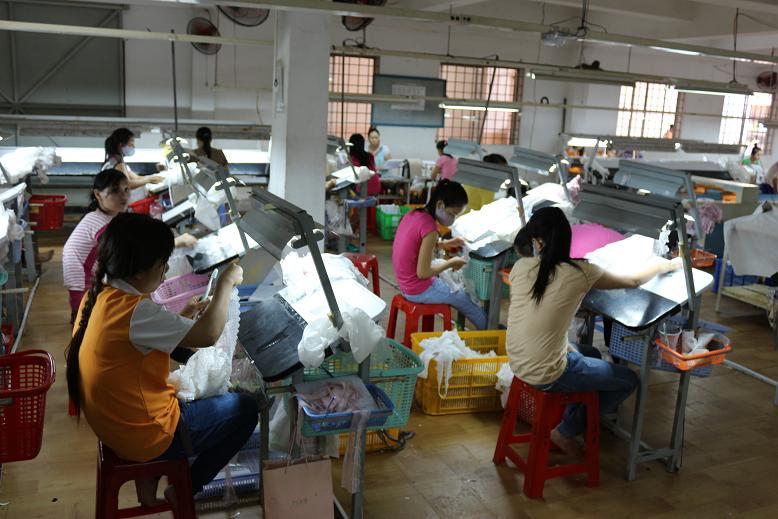 - 10 set trimming cut machines
- 2 set Shearing machines
- 30 set repair machines
嘉方刺繡股份有限公司
公司簡介
公司成立於1996年9月
位於越南同奈省邊和市邊和第二工業區
這是一家100%台資企業擁有台灣刺繡的團隊與技術
員工: 300人
使用語言:英文,越南文與中文
部門:
- 文房:業務一課,業務二課,財務課,人力資源課及總務課
- 樣本開發中心: 設設,打版及樣本生產
- 刺繡工廠: 刺繡一廠及二廠
- 繡補區
- 染整及水溶廠
- 定型廠
- 品質檢查及測試檢驗
- 全檢區
- 裁邊包裝區
- 東昌廠
產能:
刺繡花邊,花朵及全疋蕾絲布等計有: 3.6百萬碼每年
東昌蕾絲: 1百萬碼每年
機器設備:
- 17 台Laesser 繡花機,7 台MDT 變針機及10台 L120 – L400一般機
- 7 台打版及設計電腦工作站
- 3 台捻紗機
- 2 台定型機
- 10 個染缶
- 24 台東昌機
- 2 台自動檢針機
- 10台裁花邊機
- 2 台刈紗機
- 30台繡補針車